Join the company that values
what matters to YOU!
Fill out the form to apply.
WHY JOIN US?
Here at RELX, you can help shape a better future.
Reed Elsevier Philippines is the shared services arm supporting RELX, a leading data and technology company that provides information-based analytics and decision tools in the Legal, Scientific, Technical, Medical, Risk, Customer Support, Sales and Marketing industries among others.
We help researchers advance scientific knowledge; doctors and nurses improve the lives of patients; lawyers promote the rule of law and achieve justice and fair results for their clients; businesses and governments prevent fraud; consumers access financial services and get fair prices on insurance; and customers learn about markets and complete transactions.
We believe in valuing what matters.
Reed Elsevier Philippines believes that our strength lies in our people. We are proud to be the chosen employer of innovative and talented professionals who are passionate about information, analytics and making a difference in society.
As a multi-awarded employer of choice, we are committed to our people-centric approach that allows our associates to be their best in work and in life.
Work from home setup
7-hour work shift 
HMO Coverage from Day 1 with up to 4 free dependents
Retirement benefits
Be part of a global leader
Do work that matters to society
Commitment to training and development
Outstanding workplace culture
Equal opportunity employer 
Values diversity, equity and inclusion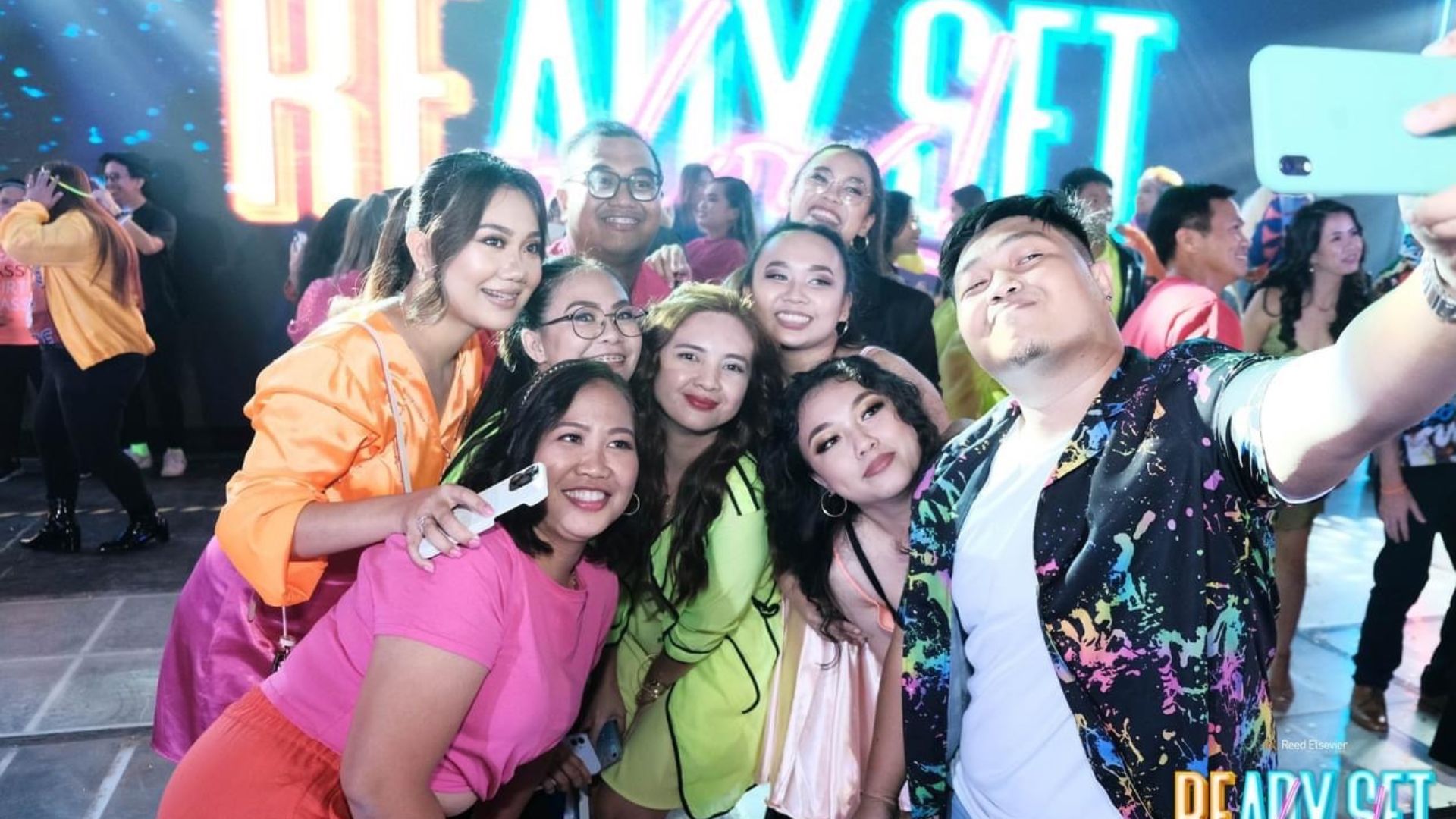 LIFE AT REED ELSEVIER PHILIPPINES