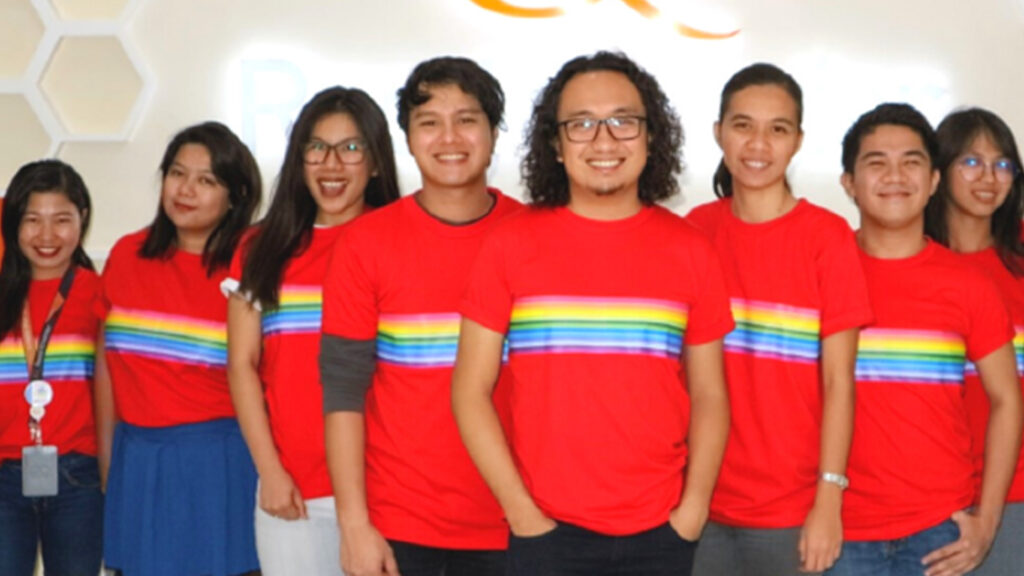 Reed Elsevier Philippines is committed and driven in promoting Diversity and Inclusion in the workplace. Each unique team member is equally significant in creating a healthy and vibrant work environment. The importance of eliminating boundaries on gender and equality is strongly promoted through our two primary groups: Women's Circle and Pride Circle.   The importance of eliminating boundaries on gender, disability and equality is strongly promoted through our four primary groups: Women's Circle, Pride Circle, Soul Circle and REPH Enabled  
Women's Circle
is the official group for the women's network within REPH. The group strives to develop and support female employees through local and global conferences, networking events, and mentoring sessions.
Pride Circle
is the official group established to drive and promote LGBTQ-friendly initiatives across REPH. The group aims to create an atmosphere of acceptance, value, and visibility that will sustain a positive environment for LGBTQ employees in the whole organization.
Soul Circle is the first multi-faith and values employee resource group that promotes physical, mental and spiritual well-being of employees which also focuses on the importance of shared lives through various activities and events.
REPH Enabled is the official group established to raise awareness about the particular perspectives and experiences of colleagues living with disabilities, reduce unconscious bias and educate colleagues on how to be supportive, model allies.